ADELFA CALLEJO SCULPTURE 

Adelfa Callejo sculpture, Dallas' first of a Latina, will land at in downtown Dallas. A City Council committee accepted the statue as donation. The placement location of the statue is currently in discussion with our local community and will be chosen by the Park Board.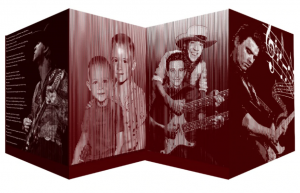 WE ARE MUSIC & MUSIC IS US: UNVEILING

The official unveiling for the Stevie Ray Vaughan-Jimmie Vaughan monument at Kiest Park in Oak Cliff has been postponed due to the COVID-19 pandemic. We are pleased to welcome the long awaited sculpture, We are Music & Music is Us, by sculptor Casto Solano, to Dallas, however, the dedication of the sculpture will be rescheduled and announced as soon as we are able to set a date.
More Info
MEMORIAL: VICTIMS OF RACIAL VIOLENCE

The Office of Arts and Culture's Public Art Program is developing a public art project that will honor the victims of racial violence lynched in Dallas County.​The location for the artwork, approved by the Park Board, will be Martyrs Park, 379 Commerce Street.

More Info

DALLAS CONFEDERATE MONUMENTS

On August 24, 2017, Mayor Michael S. Rawlings appointed a task force to provide recommendations related to the removal and relocation of public Confederate monuments and symbols, and renaming of public places, including parks and streets.  
More Info